Extended Exploration

16.4 billion barrels of oil equivalent (boe) reserves

OUR RODUCTS

Refining of hydrocarbons at 20 fields in the YNAO

Trusted Oil & Petroleum Refining Organisation

CONTACT US
THE COMPANY
Our top priority is to respond to our customers' growing needs. We are trusted and cooperate with largest suppliers around the world
Generating revenues primarily from natural gas and stable gas condensate product sales and, to a lesser extent, sales of other liquid hydrocarbons. Our total revenues and EBITDA in 2020 amounted 712 bln RUB and 392 bln RUB respectively.
READ OUR MISSION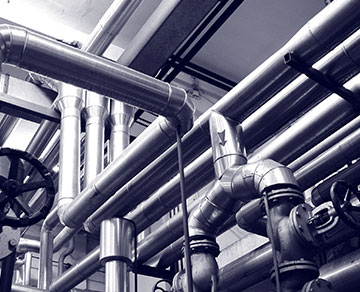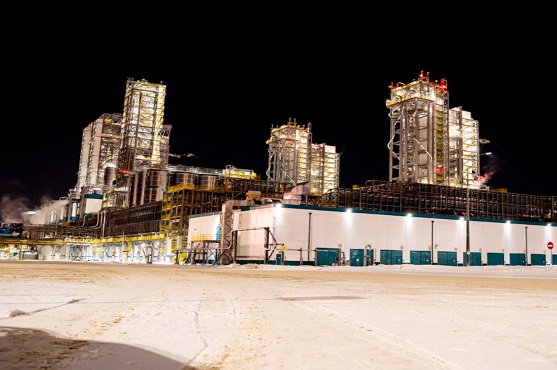 OUR BUSINESS AREAS
OOO NK Neft Kemerovo | Kuzbass is able to supply petroleum products, petrochemicals and minerals from Turkmenistan, Uzbekistan, Iran and Russia to all over the world.
NK NEFT KUZBASS is part of the largest independent natural gas producer in Russia. The Company is principally engaged in the exploration, production, processing and marketing of natural gas and liquid hydrocarbons and have more than 20 years of operational experience in the Russian oil and natural gas sector.
PETROLEUM PRODUCTS
LIQUID CHEMICALS
PETROCHEMICAL PRODUCTS
MINERAL PRODUCTS

We Trade in More Than
100
Countries Worldwide

We have more than
100
Satisfied Employees

We trade more than
2000000
barrels of crude oil daily

We generated 2019 revenue
75
Billion US Dollars
WHY CHOOSE US
Our top priority is to respond to our customers' growing needs.
We are trusted and cooperate with largest suppliers around the world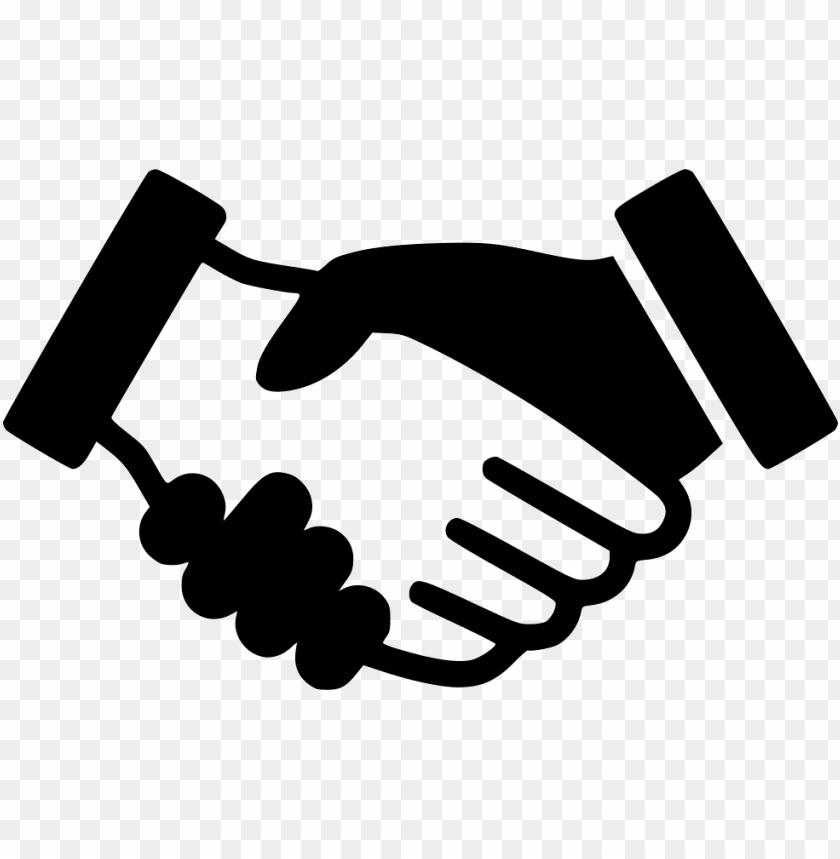 INTEGRITY SERVICES
Our capabilities and intellectual capital are enhanced by our deep industry expertise and hands-on, collaborative approach.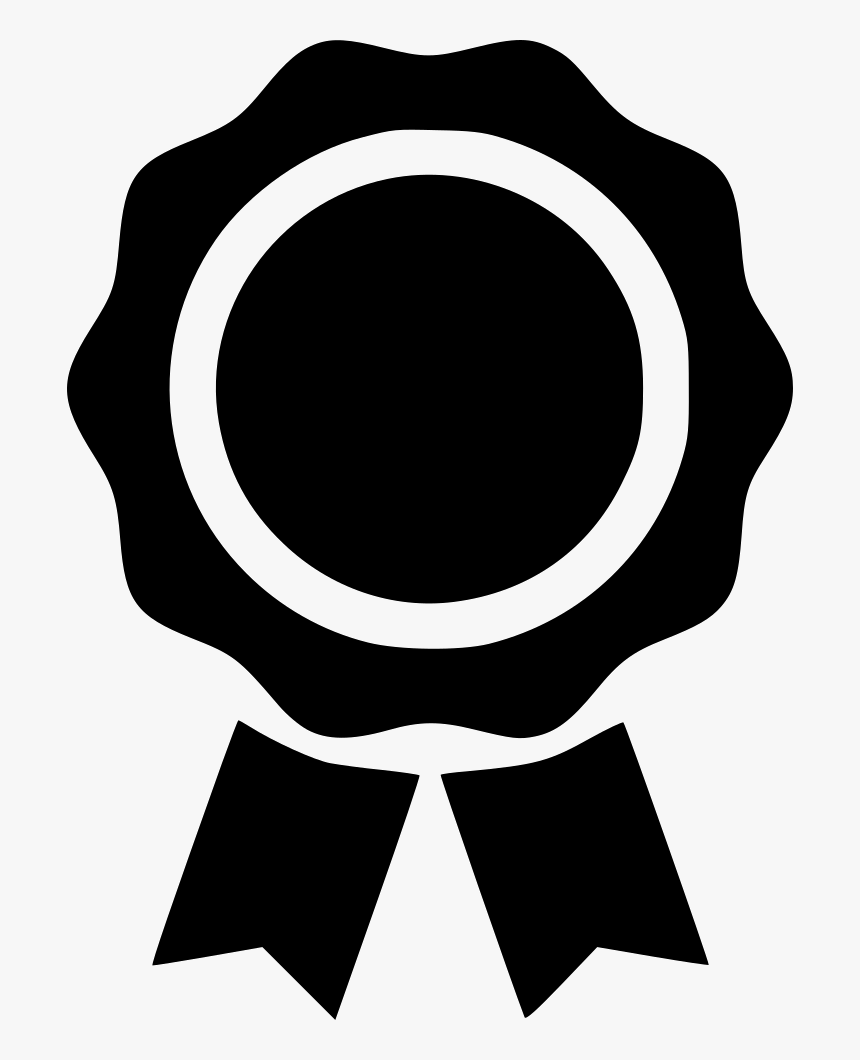 QUALITY SERVICES
We provide high quality services that meet or exceed customer expectations whilst remaining economically competitive.
EXPERIENCED STAFF
Our dedicated, customer-oriented team provide a personal and professional service to our customers.
PRIVACY AND SAFETY
The firm's professionals help clients optimize their businesses, improve their operations and risk profile.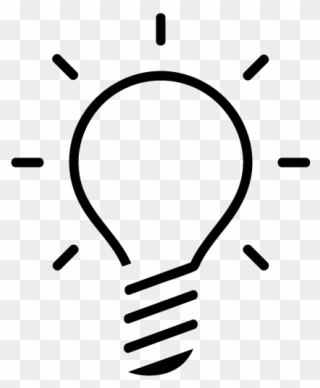 INNOVATIVE SOLUTIONS
We provide efficient, effective and innovative solutions to our customers and make workable provision for multilateral projects
LOGISTICS SOLUTIONS
We offer Logistics solutions to our customers, addressing all of your shipping, transportation and logistics needs.
We have over 10 years' experience in procurement and supply chain management in different countries. Our network enables us to avail all benefits related to a comprehensive global market assessment for your project needs.
OOO NK Neft Kemerovo | Kuzbass can cumulatively manage every phase of the supply process from product development, production, sourcing, customer returns, warehousing and logistics; in addition to management of supplier information. This end-to-end service ensures constant supply while supporting our clients in sourcing their needs in line with their long term plans.
With our experience and know-how of the latest technologies in the field, Source Supply considerably reduces liability risks associated with uninformed or inexperienced procurement practice. Our mission is to get the customer satisfaction by providing best quality products, quick services and technical support. Compliance with the international standards is a key to reach the height of quality.
Publications
Other Downloads